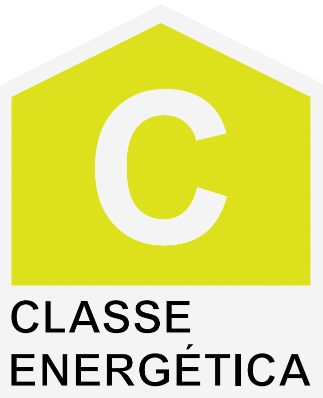 Villa For sale in Lagos
Townhouse for sale in the valverde area, between Praia da Luz and Lagos.

Row-house comprising living room with fireplace and open-plan kitchen, entrance hall, family-sized bathroom, 2 bedrooms and 1 bedroom with private WC.

Has a patio and balcony with panoramic views, and storage.

Fully renovated with excellent finishes and details.