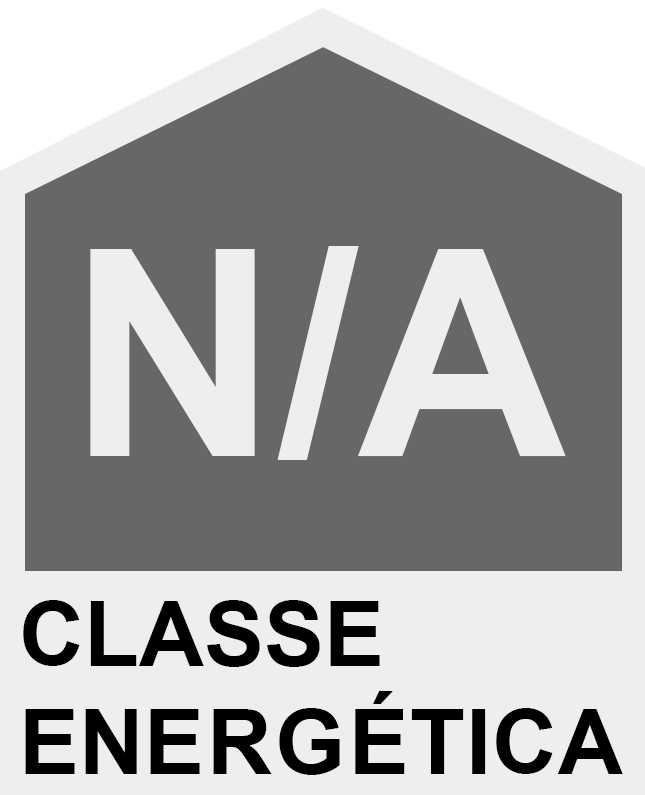 Land For sale in Vila do Bispo
Land with liveable house

Fantastic Agricultural quinta with off grid housing - Southwest Algarve

14,000m2 - 1.4 hectares - 3.45 acres - rich and fertile agricultural land farmed without chemicals with 50 species of fruit and nut tree and also other mature tree species such as palms and cork oaks. Constant water supply - fully off grid paradise near western and southern Algarve.

Water, solar power system, satellite system, wifi, generator, well which has sufficient water all year around, hot water, 6000 litres extra water storage, 2 rivers, private location.

It is located in the middle of the valley near Vila do Bispo, peaceful and quiet, and the famous surf beaches of Amado and Bordeira can be reached in less than 10 minutes by car. The calm southern Algarve beaches are less than 15 minutes away. Two restaurants and a bar can be reached in 10 minutes on foot. It is near the small Carrapateira, Vila do Bispo, Aljezur, Burgau, Luz, Sagres, and Lagos.

There are 50 different species and varieties of fruit trees - including apples, pears, peaches, apricots, plums, nectarines, raspberries, blackberries, blueberries, walnuts, almonds, hazelnuts, grapes, nêspera.

The farm itself is made up of 3 parts - 2 flat agricultural areas (one is maintained as an organic agricultural area and the other is a wildflower meadow) with a hillside covered by mature cork oaks separating them. Each area has its own unique use be it habitational, animal enclosures, extensive fruit and vegetable gardens, river, orchards, barbeque areas or just decorative gardens. There is also a wooded hillside covered with established mature cork oaks and other species.

The quinta has a mix of old established trees such as cork oak, and palm trees.

There is a newly built 70m2 off-grid wooden house consisting of three bedrooms (or two and an office), and an open plan living area with a fitted kitchen. The wood is top of the high grade German wood. The house has a gas stove and is fully heated by a traditional salamandra. The house has electricity, hot water and internet.

It has large double glazed windows and traditional Portuguese doors and a traditional tile roof. The house itself is fully insulated. Power is provided to the house by a solar system (new) and water is heated by a heat as you go gas boiler (new). Internet is supplied via satellite and is fast, suitable for any online work and daily use.

Opposite the house is a separate outdoor bathroom consisting of a composting toilet, a large shower with local river rock floor and a sink. Hot water is provided by a heat as you go gas boiler (new). There is room for a washing machine or bathtub. Lighting is solar and glass tiles.

A 7 metre 4 door Bell Tent adds another self-contained living area with adjacent composting toilet and shower facilities.

Once again this area is planted with ornamental trees, shrubs and fruit trees.

The bell tent has previously been useful for family, friends and volunteers and could be used for glamping.

The 1.4 hectare (3+ acre) plot is partially fenced.

A large stone well provides water all year round.

There are also 5 1000 litre IBC tanks located on the hill above the house which is then distributed by buried pipe and provides all the drinking, showering, sink water for the bathroom and house. There is another 1000 litre IBC tank which provides water to all animal enclosures, fruit trees and vegetable patches. Every area has its own water supply with excellent pressure.

There are large fenced enclosures which can be used for animals when they are not free ranging.

With the land also comes with:
Solar panels, Inverter and Mppt charge controller (new).
Gas generator
Fencing
Large range wood burner
11kg gas bottles and regs.
Hosepipes
Large amount of firewood

There are also two 6m storage containers with ventilation. The solar panels are mounted on one which is fully insulated and wired for light and power and both can be used for storage or as a workshop.

The house and land are ready to be moved into.
Property Features
Land

Fruit Trees / Land

Warehouse Storage

Countryside / Mountain View

Vegetable Garden

Panoramic View

Parking Area

Energetic certification: Exempt