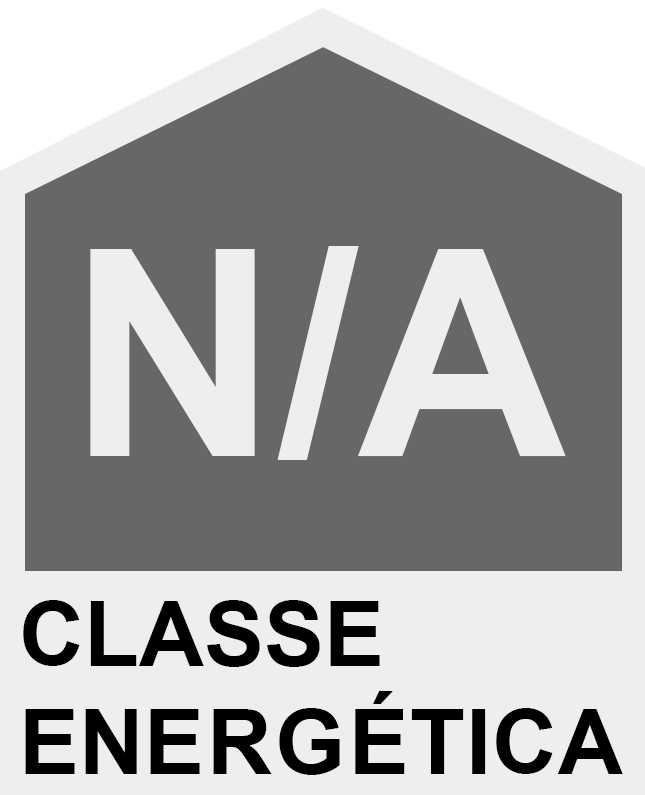 Land For sale in Lagoa
Land for construction located in the riverside town of Parchal, very close to Portimão and the coastline, with several beaches and amenities cloise by.

The land has 4094 sqm and has building permit.

Set in residential area with good access to town and the main roads, and the Sesmarias golf course and the Slide & Splash waterslide amusement park are just a few minutes away.