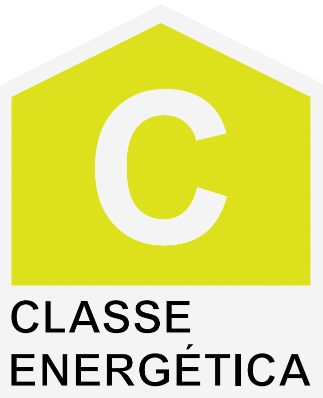 Apartment For sale in Portimão
Building for sale in Portimão.

Property in a very central location, close to the shopping street and the main arteries of the city center.
Consisting of shop with 55 m2 on the ground floor, 2 studio apartments with 24 m2 on the
first floor; and 2 studio apartments with 18 m2 on the second floor.

It can work with office building or for housing and renting.

Excellent deal, in very good location.